Paul Nash: The Ghosts of War, BBC Four on the 14th September 2014, 9.00pm
A new documentary series for BBC Four, British Art at War: Bomberg, Sickert and Nash, explores the life and work of three great, but often neglected, British artists - Walter Sickert, David Bomberg and Paul Nash. Each artist is the subject of a 60-minute programme examining their relationship with some of the major events of the 20th century, including World War One.
Paul Nash: The Ghosts of War is the first programme in the series. Christopher Baines spoke to presenter Andrew Graham-Dixon about Nash's fascination with the Wittenham Clumps.
Battlelines Redrawn. Landscape Regeneration 100 years on by artist Anna Dillon
The Battlelines Redrawn Project is a study of how some of the battlefields of the First World War have regenerated over the last century. The focus centres on the landscapes of the Ypres Salient and The Somme using reference from paintings produced by War Artists including Paul Nash.
Brothers in Art: John and Paul Nash, Royal West of England Academy, Bristol, 19 July - 14 September 2014
Featuring over forty paintings, watercolours and drawings, Brothers in Art: John and Paul Nash offers a special opportunity to see the works of the two brothers side by side. The exhibition explores their early collaborations and interweaves their different paths in the years ahead.
Brothers in Arms: John and Paul Nash by Professor Paul Gough
Published in July 2014 to accompany the above exhibition, Brothers in Arms: John and Paul Nash examines the lives and artistic careers of the two brothers.
Kenneth Clark - Looking for Civilisation, Tate Britain, 20 May - 10 August 2014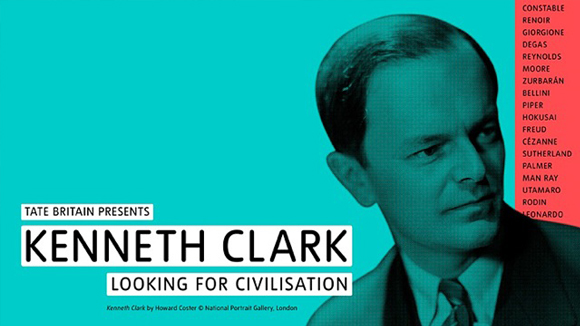 This exhibition about Kenneth Clark as a patron, collector, art historian and broadcaster includes three works by Paul Nash: Image of the Stag, 1938, Bomber in the Corn, 1940 and Battle of Britain, 1941.
Artists Rifles Exhibition, Southampton City Art Gallery, 4 April - 28 June 2014; Sainsbury Gallery at the Willis Museum, Basingstoke, 5 July - 27 September 2014; The Gallery at Gosport Discovery Centre, 4 October - 27 December 2014
Spanning more than 80 years, The Artists Rifles: From Pre-Raphaelites to Passchendaele reviews the regiment's history and the achievements of many of its remarkable members. It includes the work of Paul and John Nash, both members of the regiment during the First World War.